Technical strength
Our Company was founded in 2008!

Set up a special team of construction machinery procurement, maintenance, renovation, rent and sales.
Our 5,000 square meters work shop is outfitted with state-of-the-art equipment to ensure that every piece of
construction equipment
we service and sell is in the best possible working order. We have built this equipment repair facility to accommodate even the largest CAT equipment on the market.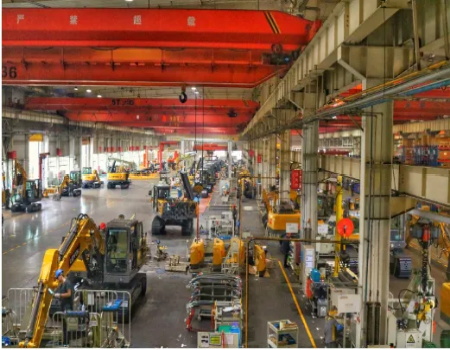 Our shop is equipped with
:
state of the art paint booth;
top of the line lighting;
engineered air flow/exhaust system;
welding bay with a 20 Ton overhead crane, cutting table, line boring tool, hydraulic press, and top of the line welding equipment;
Main Shop has a 20 Ton and 5 Ton Overhead Crane;
In-floor exhaust and oil drainage system;
Large indoor wash bay to ensure all machines we service and sell are well-cleaned;
30' High by 24' Wide Shop doors to accommodate the largest machines.


Our service team More than 20 engineers
can also rebuild and refurbish your used equipment, extending the lifetime and value of your used machinery from the inside out
From our sand and soda blasting bay, custom painting to the outstanding skills of our equipment technicians, your machinery will look and feel brand new again.
With our large team of journeymen heavy duty mechanics, welders and painters, we offer shop services that are second to none. Whether machinery needs repair or rebuilding, our repair work keeps our customers in business. Our customers know that they can depend on us for excellent service and results.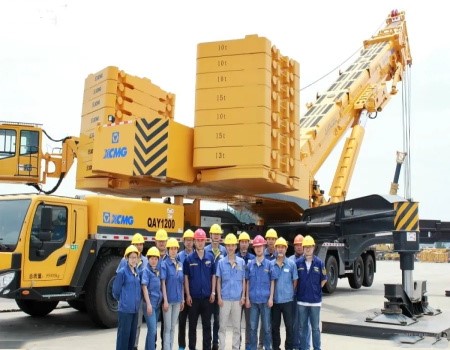 All repair parts use
Original accessories ensure a longer use time of the machine,
and improve the economic benefits of the customer's work efficiency.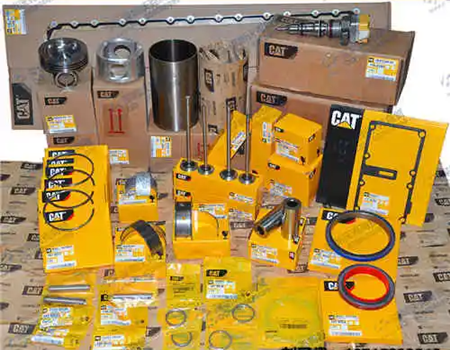 our perspective:
To sell the best quality to our customers. Low cost, high returns.